 WITH BENSON PHOTOGRAPHER RACHEL TENNANT
Thank you for visiting Hazelnut Photography. I am Rachel Tennant, a Benson family photographer.  I specialise in vibrant, natural family portraits in the beautiful Oxfordshire countryside.
I have been photographing families for over 5 years, capturing the joy and connections in all those little moments. Whether it is for a special occasion, or to create lasting memories to share and display on your walls for years to come, I will capture those special times and cherished memories in a fun and natural way.  My work has been featured in Vogue Italia on several occasions, as well as receiving recognition, with a number of photography awards.

"We can't stop looking at our amazing images. We love them!"
The Harvey Family, Oxfordshire
Rachel has such a wonderful manner with the children and everyone is so relaxed and happy when around her. The photos are beautiful and will be up in our home for years to come.
Family Photoshoot Pricing
Step one: Session Fee
Weekday Session: £50
Weekend Session: £95
This covers the cost of the 2 hour photoshoot and is paid at the time of booking
Step 2: After the shoot you will be invited to view your online gallery and can choose from one of the packages below:
10 high res and web sized digital images on a beautiful wooden USB
£25 credit towards wall art
All high res and webs sized images on a beautiful wooden USB
£50 credit towards wall art
All high res and webs sized images on a beautiful wooden USB
£50 credit towards wall art
24x24 framed 9 image collection frame
Limited edition seasonal mini sessions
I release a limited number of seasonal mini shoots each year, Spring, Summer, and Autumn. These include a 30 minute photoshoot and 3 high-resolution digital images available to download.  To find out more click here. 
My shoots last 2 hours, to give you plenty of time to run, climb and explore your chosen location while creating some stunning, joyful photos of your family.
Don't forget to bring..
Check out my blog 'How to Prepare for your Family Photoshoot'  by clicking the link below.
Your choice of location and time
Up to 30 images to choose from
Support with styling and arranging frames and products if you wish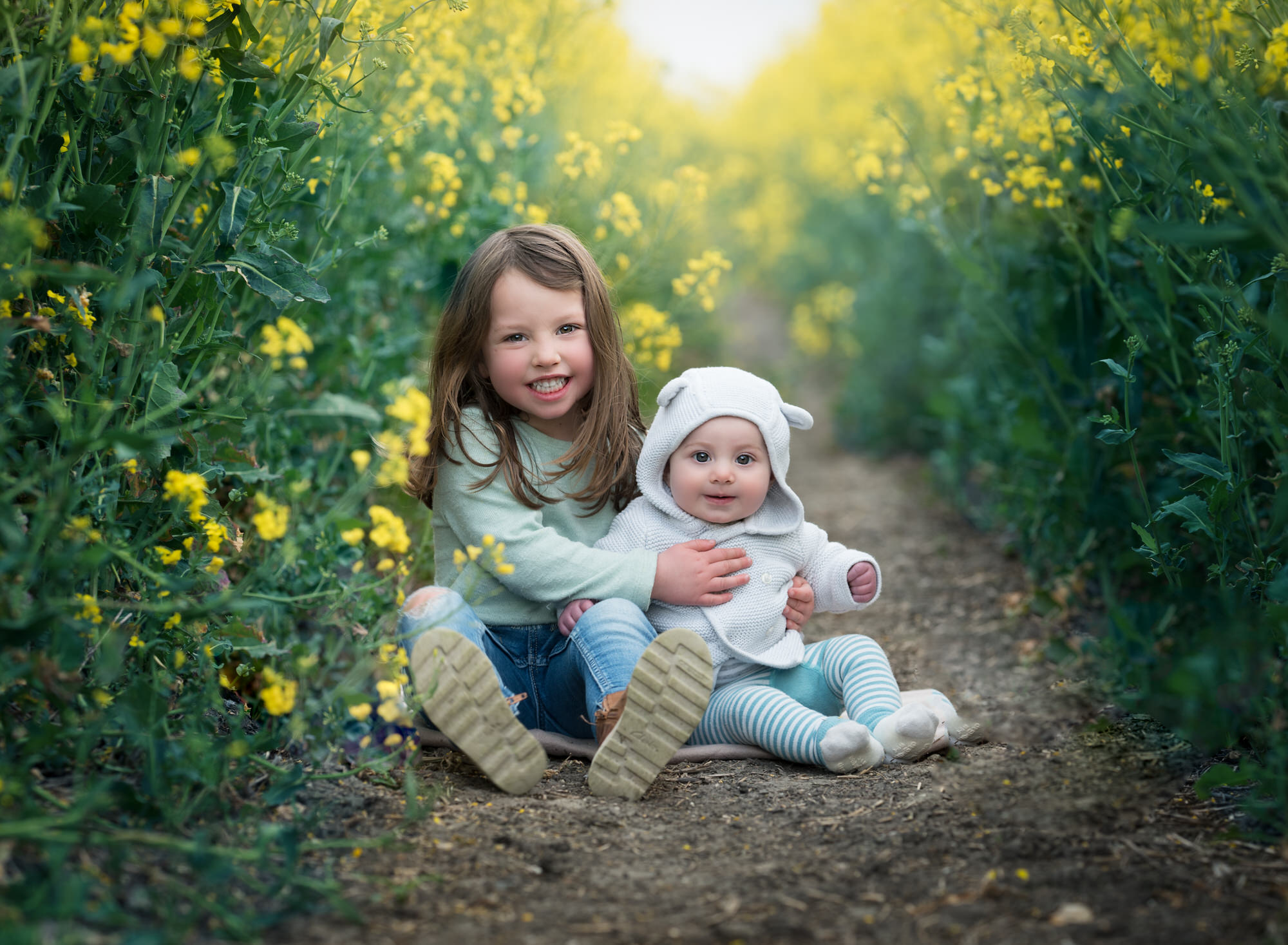 How long do Family Photoshoots take?
Your family photoshoot will take between 1-1.5 hours, but don't worry, I won't be watching the clock!
When is the best time of day for my family photoshoot?
The best time for outdoor photoshoots is either the morning or the late afternoon evening when the sun is lower in the sky. The midday sun can cast hard shadows and reduce our options for photos. However, you also need to consider what time of day is best for your children; do they nap? When are they in the best mood to 'perform' for the camera?
What happens on the day?
We will agree on a time and place to meet. I like to take a few minutes to get to know your little ones, we can have a quick chat about your images and particular shots you might want and then we'll set off. I will begin by hanging back while we walk to capture some candid images of your family. I will then take you to a number of locations that are perfect for shots together. I will capture you as a family as well as individual images to give you as much choice as possible.
What happens if the weather is bad?
If it is forecast to rain, we can do one of two things; we can reschedule your photoshoot to another day, or if the rain is light and you are happy to don your raincoats and wellies and persevere, then we can enjoy a fun photoshoot enjoying umbrellas and puddle jumping! The choice is yours!
What should I wear to my photoshoot?
Always dress so you feel comfortable! But to really make your images look as special as possible, I recommend taking time to plan your families clothing. Be yourself! Think about what clothes define the sort of photoshoot you want! If that means raincoats and wellies – go for it! Avoid any obvious labels on clothes or bold patterns. These can be distracting in the images when all eyes should be on you! You may want to opt for subtle neutral colours. This includes whites and pastel shades such as creams, pinks and blues. Strong, rich, bold colours can work well too! Such as deep pinks, rich purples and navy blues.
After your session you can choose from a wide range of beautiful wall art perfect to suit any home.
Brought to you by Rachel Tennant, Benson Family Photographer.
Check out the product page below for more info on my wall art and products, ranging from premium framed images to stunning birch spheres and multi-aperture frames.
The Hodge Family, Benson
Rachel is such a talented photographer. We have had two family portraits done with her and love them so much have one that was made into a 20×30 wooden panel! It is a centrepiece in our home and will treasure it for years to come!
She is so warm and kind and you can really tell she loves what she does. She pours her whole heart into her work and it shows! Thank you so much for such wonderful memories!
I would love to photograph you and your family! If you would like to find out about booking a photoshoot or find out more about my family photoshoots, contact me via the form below.
Rachel Tennnat | Hazelnut Photography | Benson Family Photographer | Oxfordshire