Spring is on its way and so are the beautiful blossom and colours that come along with it.
It's the perfect time to take advantage of my much anticipated mini sessions, with bluebells, dandelions, and buttercups providing a beautiful setting for your family memories.
My Spring photoshoots in Wallingford are perfect for capturing your family year on year and watching them grow. They are fun, snappy sessions that celebrate the beauty of the seasons.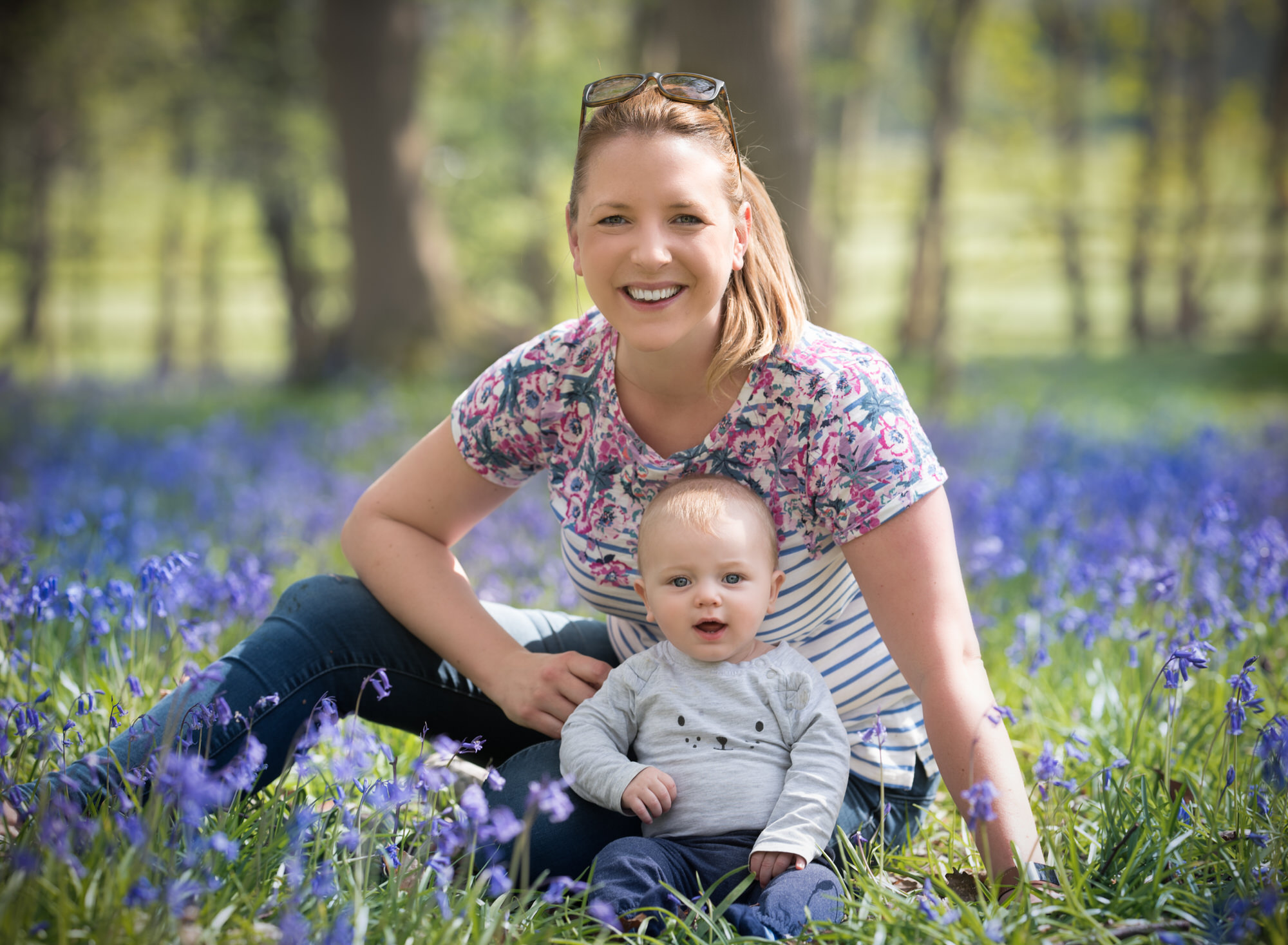 "We can't stop looking at our amazing images. We love them!"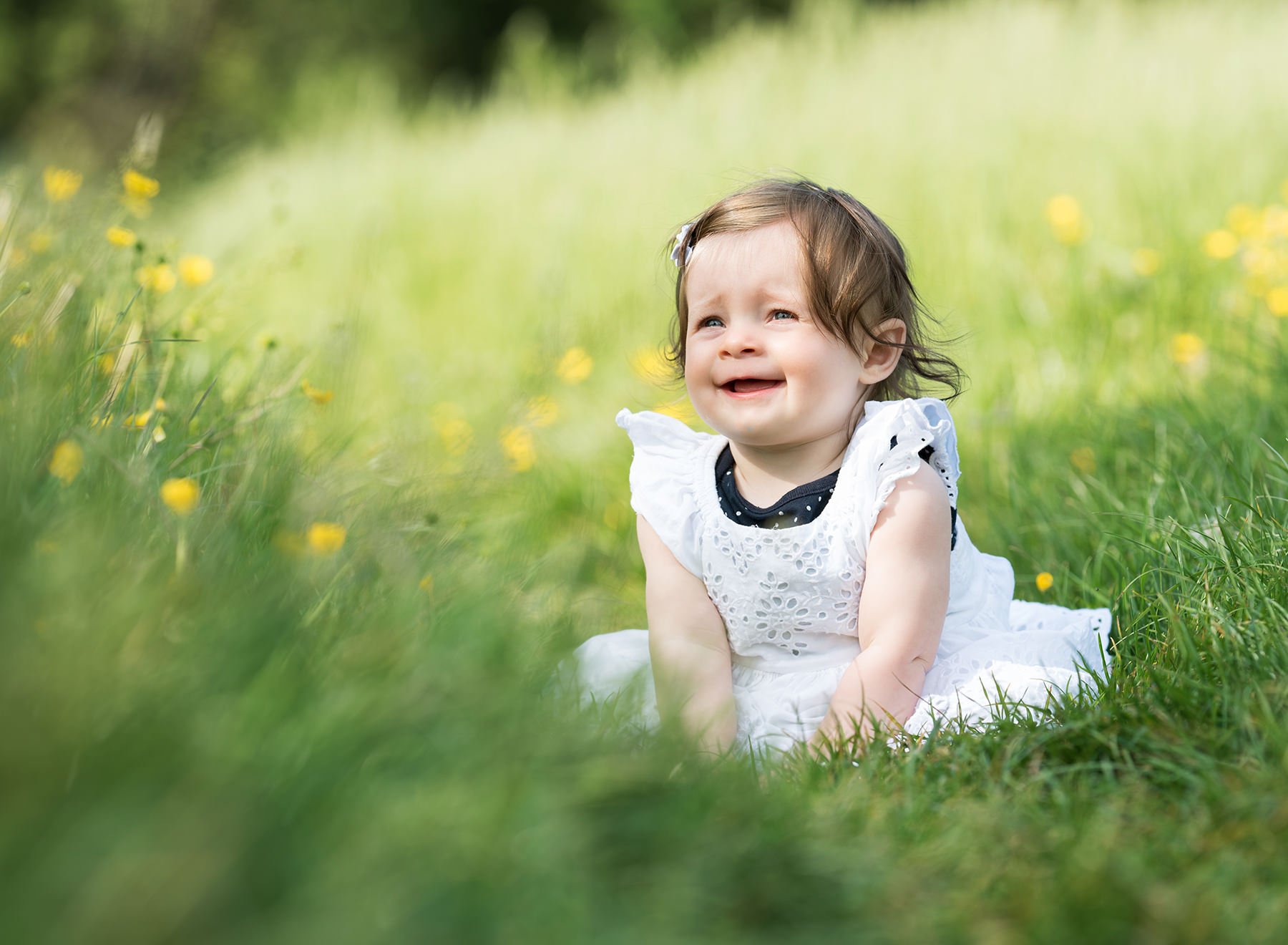 captured their personalities beautifully.
The photos Rachel has taken of my family are just stunning, even with a grumpy toddler. Rachel is so natural with the kids who adored her instantly and she captured their personalities beautifully.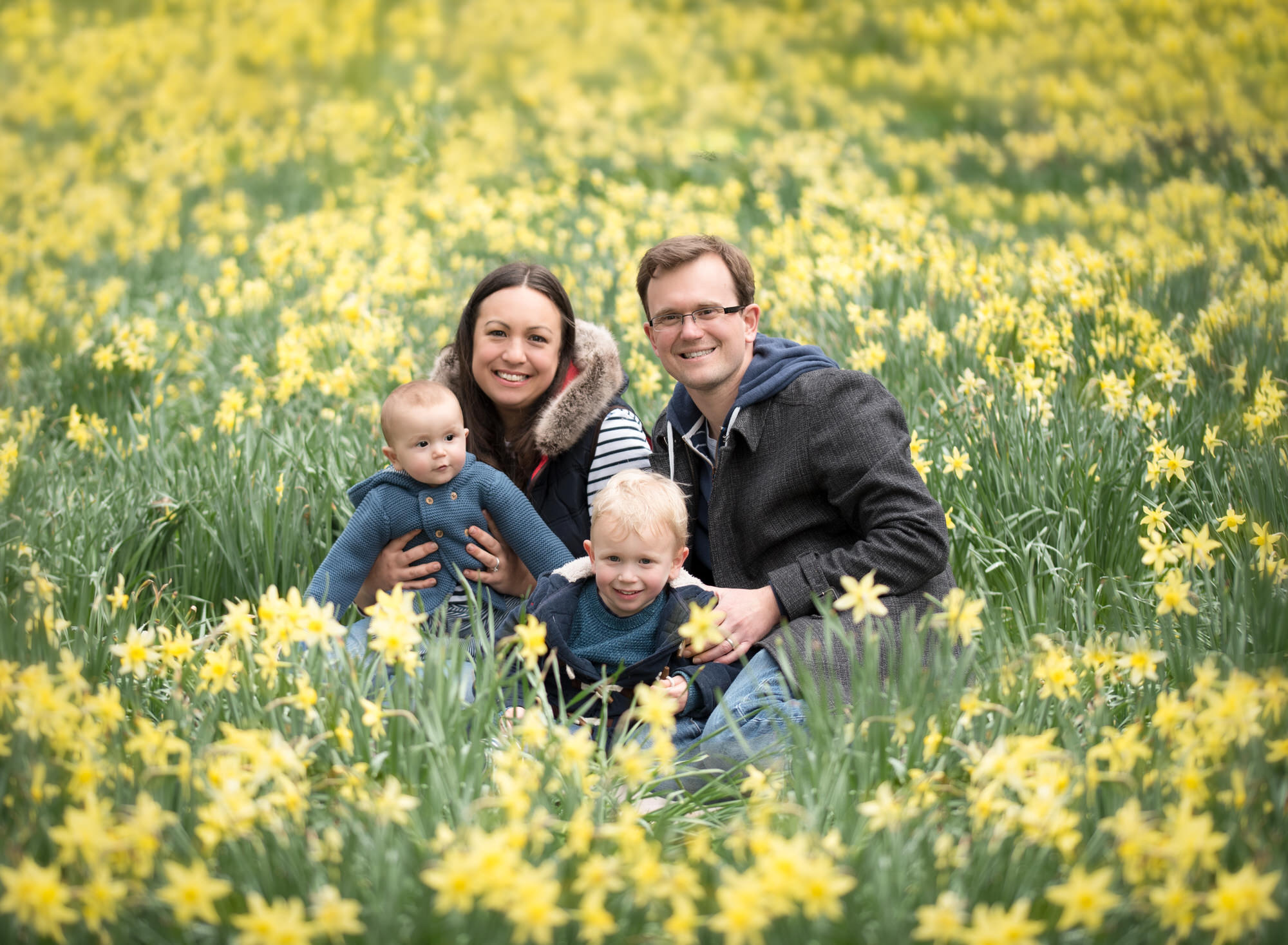 online viewing gallery of between 10-15 images to choose from
Additional digital images can be purchased for £25 each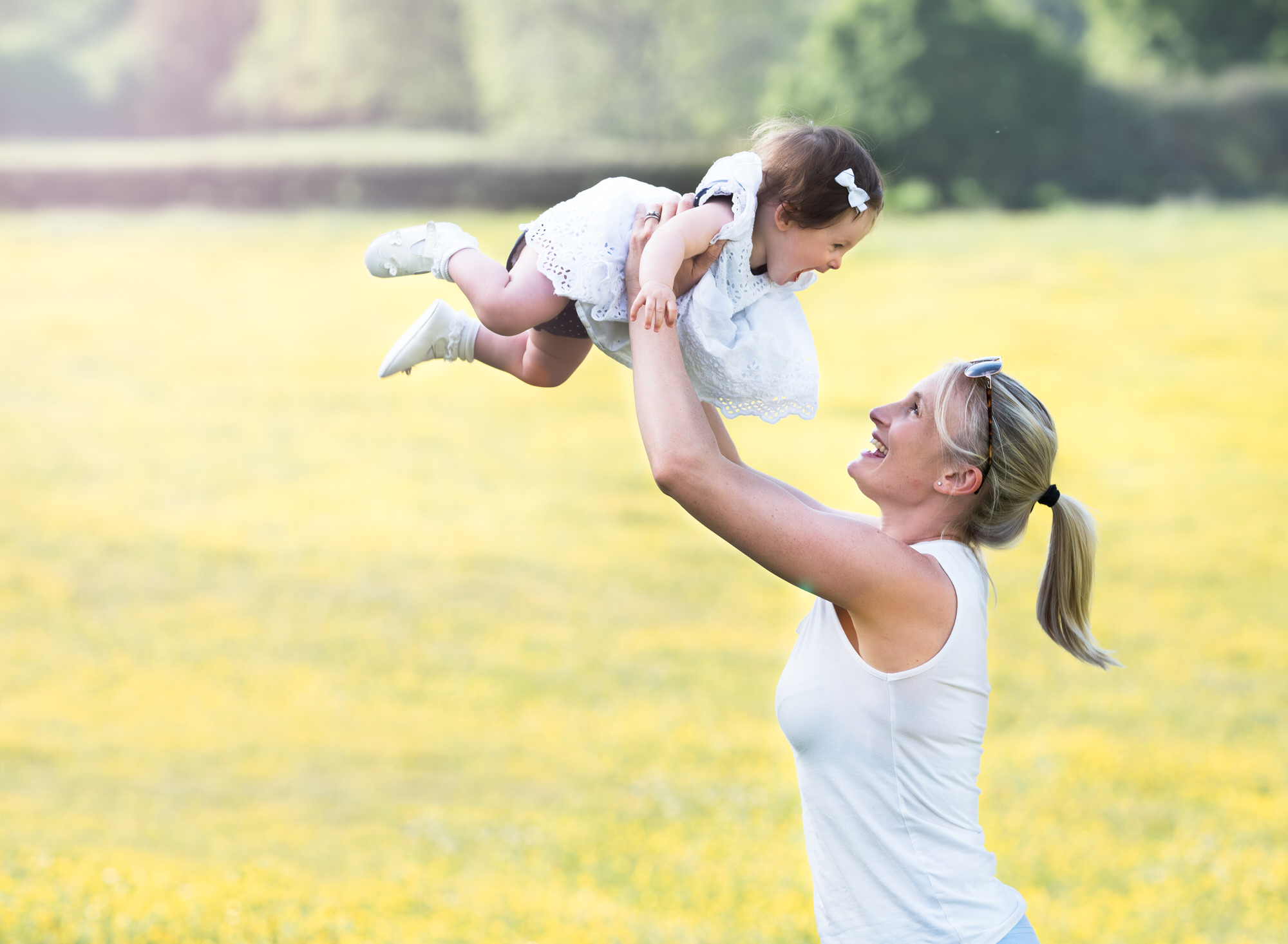 online viewing gallery of 10 images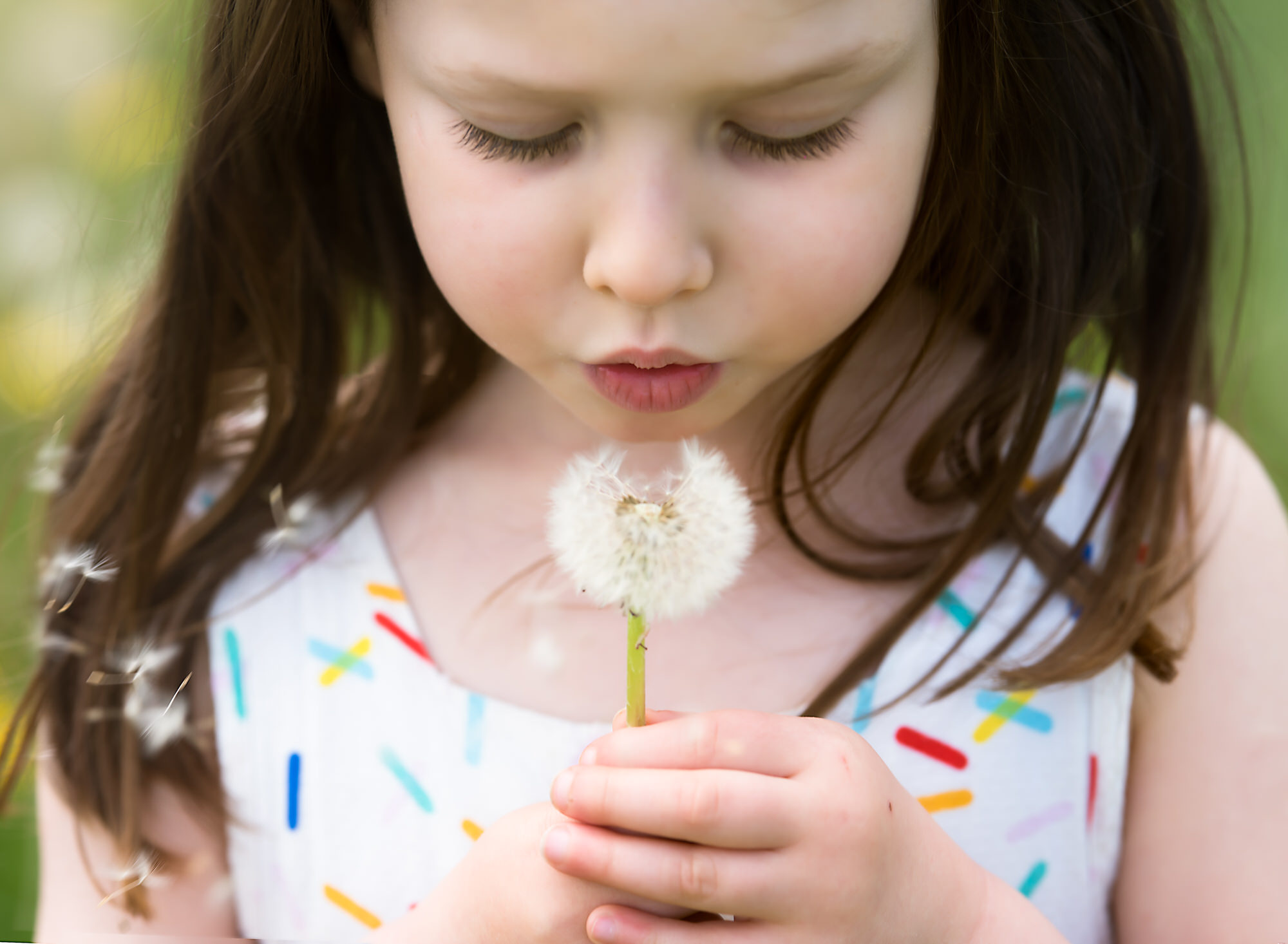 online viewing gallery of 10-15 images
All high res and webs sized images on a beautiful wooden USB
Beautiful 24x24 framed collection of 9 images
Upcoming Mini Sessions
Click the links below to book your session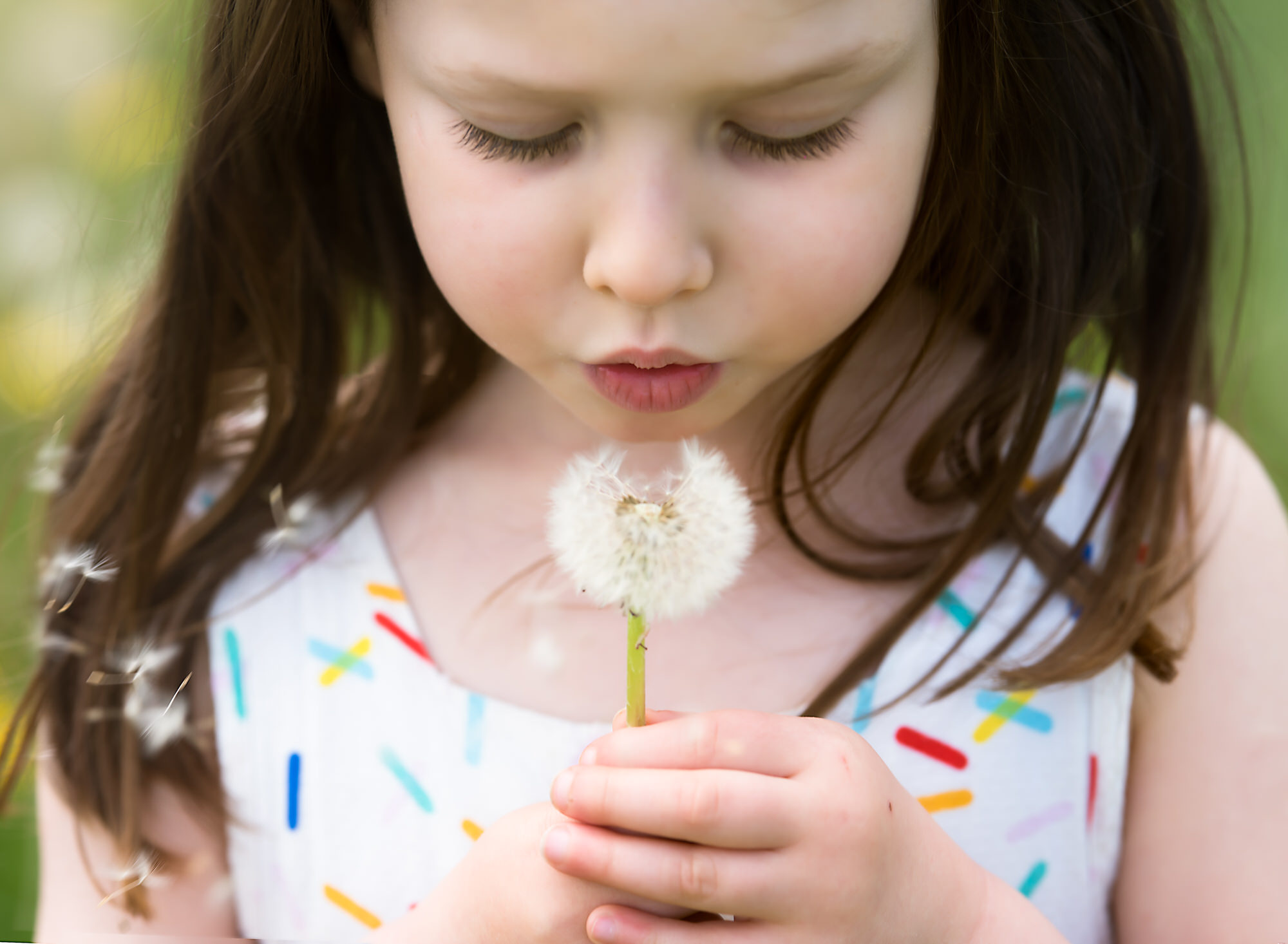 RELLY CAPTURED THE WHOLE FAMILY
We had an amazing photo shoot with Hazelnut Photography. Beautiful pictures of a woodland walk that really captured the whole family.
We were all at ease and loved the experience.
THE PHOTOS ARE BEAUTIFUL
She has such a wonderful manner with the children and everyone is so relaxed and happy when around her. The photos are beautiful and will be up in our home for years to come.
Spring mini sessions are so much fun! Capture your family in the beauty of the Oxfordshire countryside, surrounded by beautiful blossoms which create stunning whimsical family portraits.
Choose your favorite spring bloom!
Arrive for your shoot 5-10 minutes before your assigned slot.
Enjoy 30 minutes of family fun, while I capture the memories!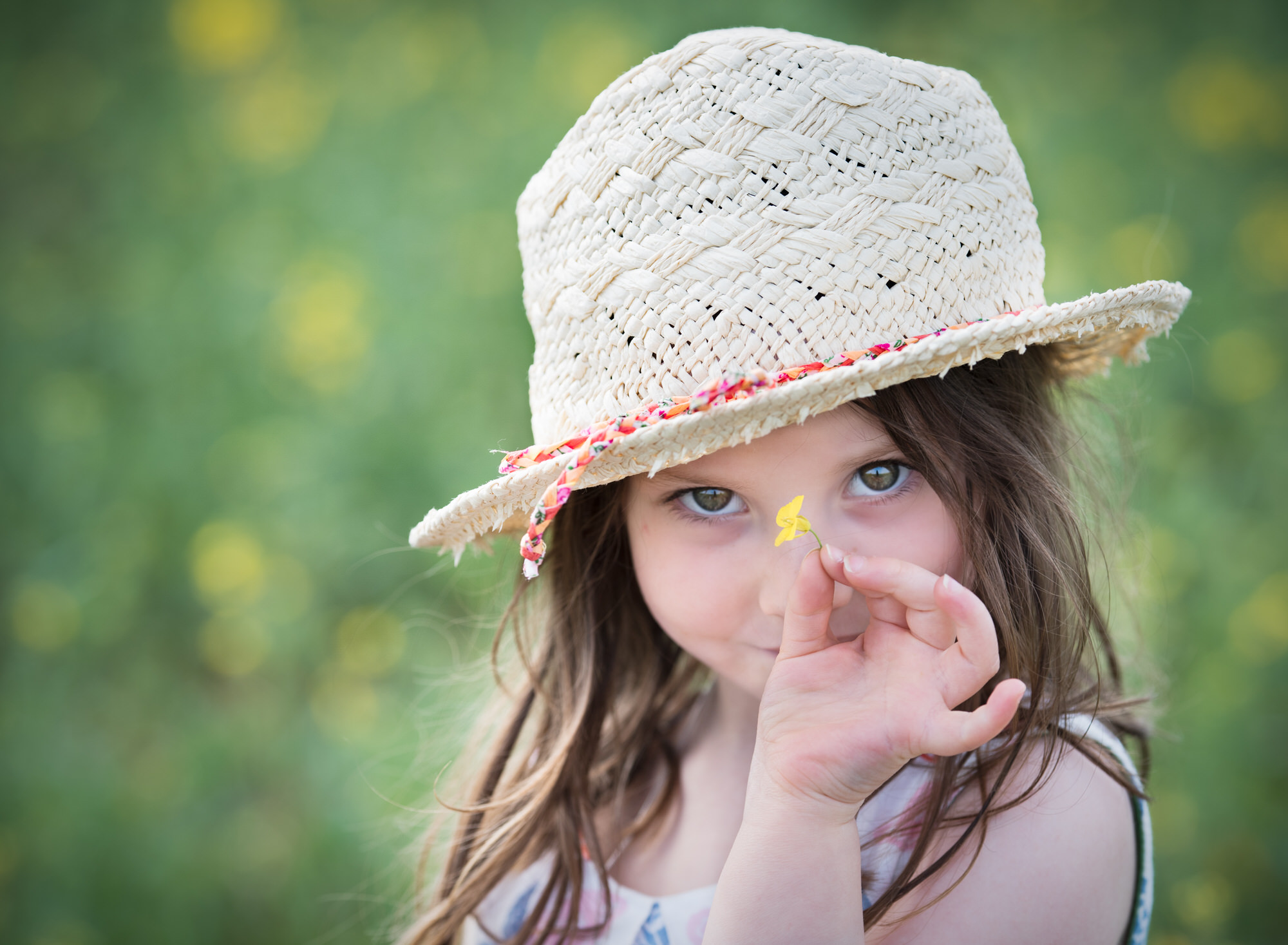 What can I expect from my mini shoot?
I will spend 30 minutes taking pictures of you and your family having fun together.  I will guide you to the right spots for the best light and give you tips on how to pose, sit, etc.  I will take pictures of you all together and individually to give you a good range of images to choose from.
Once we have said our goodbyes, I will be in touch with you to show you your completed gallery within 1-2 weeks of your session.
Please be prompt for your mini session as each family is assigned only 30 minutes and it would be a shame to have to shorten your session.
What should I wear to my spring mini session?
Always dress so you feel comfortable and yourself!  But to really make your images look as special as possible, I recommend taking time to plan your family's clothing for your spring mini session.
Avoid any obvious labels on clothes or bold patterns.  These can be distracting in the images when all eyes should be on you!
At spring time, I like to opt for subtle neutral colours.  This includes whites and pastel shades such as creams, pinks and blues.
What happens if the weather is bad?
If it is forecast to rain, I will reschedule your photoshoot to the following week.  If it rails again and we are forced to cancel, I can refund you in full or you can transfer your deposit to another mini session later in the year or put it towards a full session, tailored to you.
Is a mini session right for me?
Mini sessions are perfect if:
– You only need a few additional photos for your family album.
– You are short of time but still want beautiful family photos.
-If you want to buy the session as a present (gift vouchers available!)
How do I book?
You can either;
– purchase a slot directly from the website store above
– fill in a booking inquiry form by clicking the button below, let me know your preferred slot and I will get back to you to confirm.
– email me directly at rachel@hazelnutphotography.co.uk
– or give me (Rachel) a ring on 07988 826628 and we can have a chat.
Her work is stunningly beautiful
Rachel is absolutely fantastic! Her work is stunningly beautiful. We've had several family photoshoots now and I've even gone on to use Rachel for product photos for my business. Highly recommend!
She pours her whole heart into her work
Rachel is such a talented photographer. We have had two family portraits done with her and love them so much have one that was made into a 20×30 wooden panel! It is a centrepiece in our home and will treasure it for years to come!
She is so warm and kind and you can really tell she loves what she does. She pours her whole heart into her work and it shows! Thank you so much for such wonderful memories!
After your session you can choose from a wide range of beautiful wall art perfect to suit any home.
Check out the product page below for more info on my wall art and products, ranging from premium framed images to stunning birch spheres and multi-aperture frames.
Absolutely beautiful photos
Thank you so much for our photoshoot and stunning pictures…… Absolutely beautiful photos taken by Hazelnut photography. We are over the moon with them. You are a natural when it comes to photographing children.
EVERY FAMILY DESERVES A VISUAL LEGACY
Praesent commodo cursus magna, vel scelerisque nisl consectetur et. Curabitur blandit tempus porttitor. Morbi leo risus, porta ac consectetur ac, vestibulum at eros.